Suspension Parts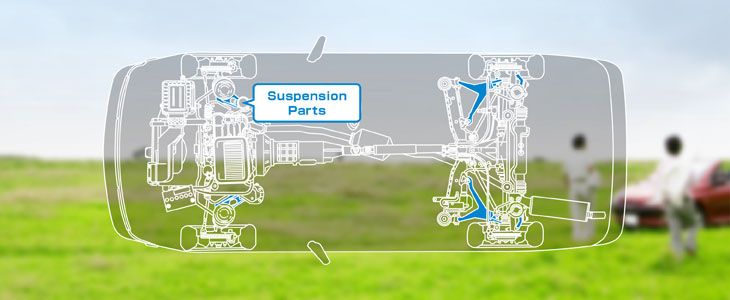 ALUMINUM SUSPENSION LINK
THE ALUMINUM SUSPENSION LINK is the suspension arm made from forged or cast aluminum with the ball joint integrated at its outer end to save weight. This type of link protects wheel vibration and improves driving confort.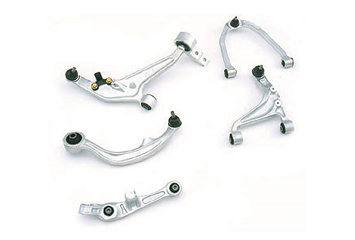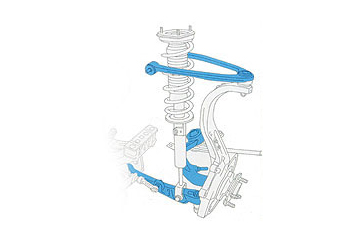 SUSPENSION BALL JOINT/LINK
THE SUSPENSION BALL JOINT is the swivel joint used on steering pivot that allows suspension parts to move up and down when wheels jounce and rebound.
PRESS IN TYPE/BOLT ON TYPE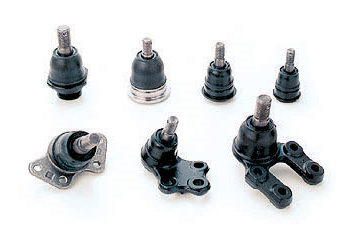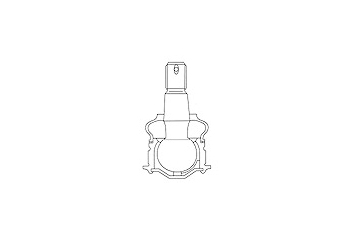 CROSS AXIAL TYPE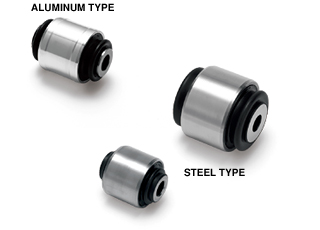 INTEGRATION TYPE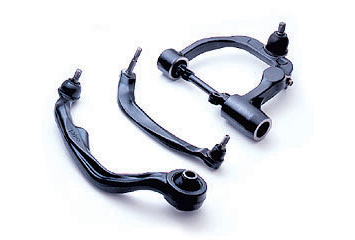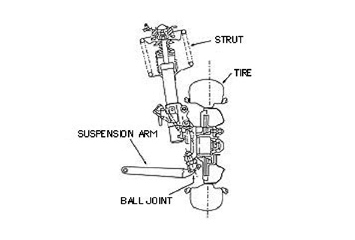 STABILIZER CONNECTION ROD
THE STABILIZER CONNECTING ROD is the rod with swivel joints which connects the stabilizer bar and the suspension arm to keep the body from leaning excessively in sharp turns.
RADIAL TYPE (ALUMINUM TYPE)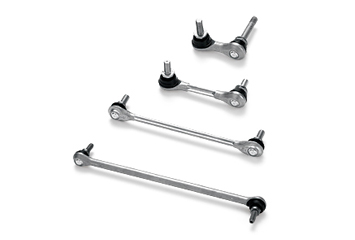 RADIAL TYPE (STEEL TYPE)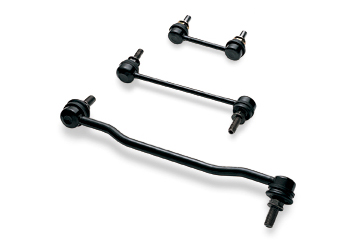 AXIAL TYPE